News
* ELGRA Biennial Symposium and General Assembly
September 24-27, 2019, Granada (Spain)  –   More information coming soon!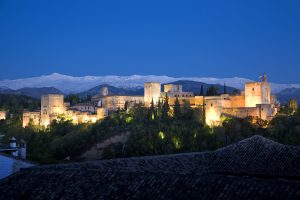 * ELGRA 40th Anniversary "Gravity Spotlight Team" Grant                       November 2018
The ELGRA Management Committee is pleased to open a call for proposals. This call is initiated for the first time and marks the 40th anniversary of the ELGRA association which will be celebrated next year.                   How to apply? (PDF)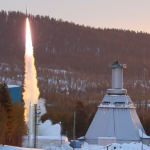 * An ESA astronaut appointed as the Minister of Science, Innovation and Universities in the new Spanish Goverment                                                                                     June 2018

Microgravity takes a seat at the Government in Spain
* Announcement: Protection of personal data of ELGRA member                May 2018
Following the new European regulation for personal data protection, ELGRA Management  Committee confirms that personal data of their members will be protected as follows
* ELGRA activities at the 2nd Symposium on Space Educational Activities  April 2018
ELGRA blog (PDF) at the SSEA Conference
* Call: ESA/ELGRA Gravity-Related Research Summer School 2018           May 2018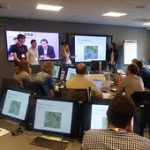 Applications to attend to the summer school June, 25 to 29, 2018 Belgium
 * New gravity-related experiment opportunities for 2019          24 April 2018
* 96th ELGRA Management Commitee Meeting     5 March 2018
The 96th ELGRA Management Commitee Meeting was held in Bönn (Germany) on the 5th of March 2018.
* ISPS-7 & ELGRA-25    2-6 October 2017
The Joint Conference of the 7th International Symposium on Physical Sciences in Space (ISPS-7) & 25th ELGRA Biennial Symposium  was held in the Conference Centre of Antibes Juan-les-Pins (France) from 2nd to 6th of October 2017.
ISGP & ESA Life Sciences Meeting 2018 (ESTEC, The Netherlands)