ESA is calling for Citizen Scientists. An ESA space medicine project focused on radiation protection looks for participants. See more here.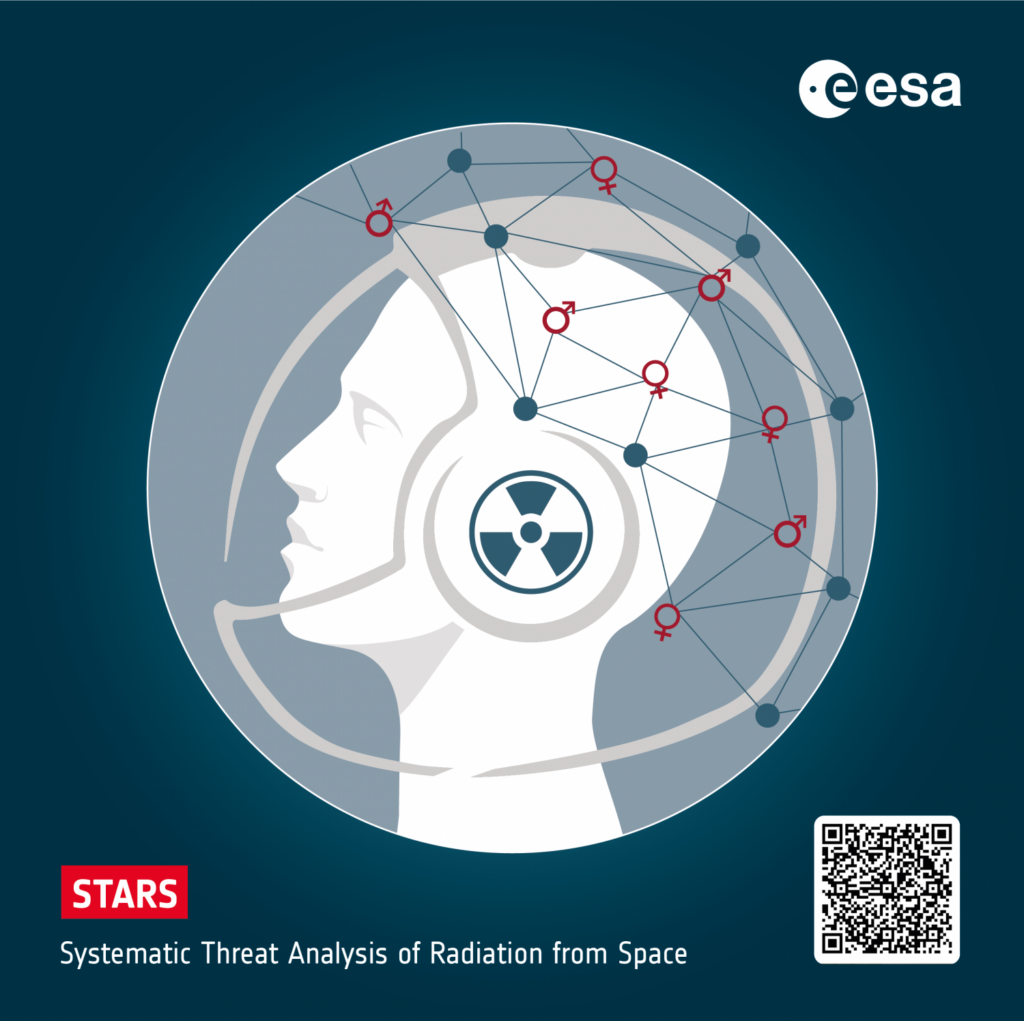 Sign up by filling in the form here or scan the QR code on the image below.
For more information or to get in touch with ESA, you can contact ESA at citizen.science@esa.int.
ESA call for Citizen Scientists for a space medicine project